El Monte dentist
If you are looking for an expert dental practice that can provide you with a wide range of dental services, you will want to visit us at Alfonso Martinez DDS. At our dental practice, we have several top-notch dentists on staff including Dr. Alfonso E. Martinez. Our El Monte dentist offers a wide range of dental services, including expert cavity treatment.
If you have a sharp pain in your tooth when you eat something sweet, chances are great that you have a dental cavity. We all know that a dental cavity will never be able to go away by itself unless it is treated. So it is always wise to visit our dental practice at the earliest signs of tooth decay, when the cavity is small and can easily be treated. At our practice we are happy to be able to offer patients two different types of dental fillings. We have both silver amalgam fillings, and tooth-colored composite fillings. Our El Monte dentist will make a recommendation about which is the best dental filling to use based on the size and location of the cavity. If your cavity is on a flat chewing surface of a back molar, our dentist will most likely recommend that your cavity is filled using a traditional silver amalgam filling. This is because the silver amalgam fillings are stronger and are more able to withstand vigorous chewing forces. However, if your cavity is on a front tooth which shows when you speak or smile, probably a tooth-colored composite filling will work best for you since it is much more aesthetically appealing. Other benefits of silver amalgam fillings are that they are less expensive to install and may be better covered under your dental insurance. Tooth-colored fillings usually call for the removal of less tooth enamel, but they may not last as long, and are often not as well-covered by dental insurance.
For an appointment to meet with our El Monte dentist for expert dental care, contact us today.
By Alfonso E. Martinez DDS, Inc.
November 18, 2016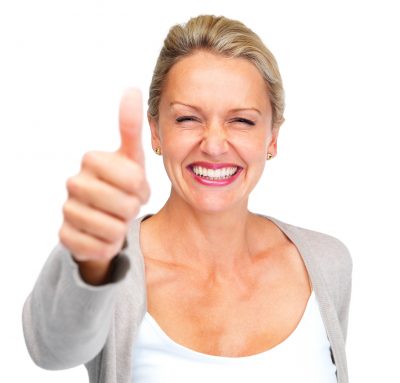 Blog Posts
Follow Us