Welcome to Alfonso E. Martinez DDS
Welcome to Alfonso E. Martinez DDS, Inc.. At our our state-of-the-art dental practice located in El Monte we are committed to providing our patients with the highest
quality dental care
in an environment that is warm and welcoming. Using the latest equipment and techniques, our skilled and experienced dental staff will handle all of your oral health needs in general, restorative and cosmetic dentistry. We feel that one of our most important functions is to listen to our patients concerns and educate them as to their best options in handling their dental health issues. Our mission is to provide our patients with a gentle, anxiety-free experience and send them home with healthy and beautiful smiles.
If you are looking for a highly trained and
experienced dentist in El Monte
, you have come to the right place. At our practice, you will receive the highest quality dental care. Our dental office uses the latest state-of-the-art equipment and cutting edge technology and we uphold the strictest sterilization techniques. We know that many people may feel anxious about coming to the dentist, so it is our goal to make your visit with us as pain and anxiety free as possible. We view it as our mission to educate our patients about all of their oral health care options and to help guide them to choose a treatment plan that is most suitable and appropriate for their needs.
Our Services


Initial Oral Examination


The Preventive Program


Implant Dentistry


Root Canals




Dental Fillings


Crowns & Caps


Extractions


Periodontal Treatment




Bridges


Dentures


Pediatric Dental Care




Teeth Whitening


Veneers


Night Guards


From a routine exam and cleaning to full mouth rehabilitation, our practice is equipped to handle all of your dental needs. To help you understand more about our office, we have included brief descriptions of some of our most common services on this page.
Contact Us
We encourage you to contact us whenever you have an interest or concern about any of the procedures or services that we offer.
11733 Valley Blvd. Suite A
El Monte, CA 91732
Phone: (626) 566-8812
By Alfonso E. Martinez DDS, Inc.
October 6, 2016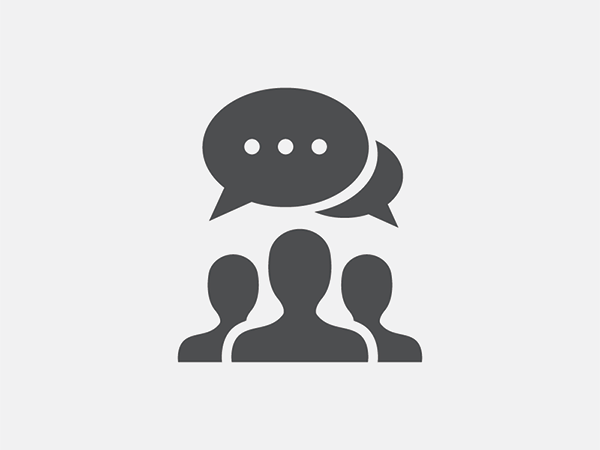 Blog Posts
Follow Us